What is Mythicode Digital Marketing?
Who are we? What is Mythicode?
Well, we are digital marketers, web designers, developers, and SEO specialists.
We work with business owners small and large, their marketing departments, and other resources to create an experience that will bring more customers to our clients. Whether you have a physical product to sell, or you need to set appointments for your service-based business, we can help. With years of experience driving results, we have helped dozens of companies exceed their goals and drive higher sales year after year through digital marketing.
We have been recognized time and time again by industry leaders and market watchers as one of the best Web & SEO agencies out there.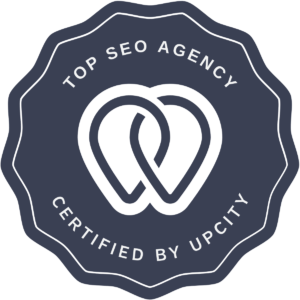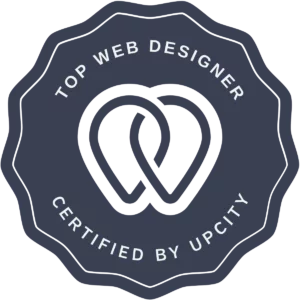 Sean with Mythicode Digital Marketing is the best of the best. I have been working with him for over a year and he is consistent, has excellent follow through and is very knowledgeable.
Sean is an all star. Very knowledgeable and willing to spend time with you and your concerns. You cannot go wrong with Mythicode.
Sean with Mythicode is very experienced and knowledgeable in his craft. I'm Not a technical person and I know I can rely on him to take care of my web development and up keep; being sure that my business can be found on the net, and optimized for maximum effectiveness, and all of my IT needs. Highly recommend!
Let's Chat About Your Business